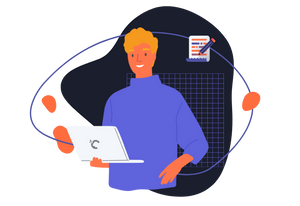 Choose between 2-8 school specific reviews by multiple FAOs who have worked at the specific schools you are applying to. A thorough review by one FAO of a student's university applications take 7-10 days and is returned with a written report including:

+ Headline summary of the application as it would be viewed by an admissions officer, with key takeaways for the student to take from the review.
+ Assessment of the student's academic performance and intellectual curiosity as evidenced by marks, testing, and the student's writing.
+ Review of a student's extracurricular profile for breadth and depth of engagement, leadership, initiative, and impact, with suggestions for improvement.
+ Review of a student's Common App Personal Statement, with impressions on intellectual curiosity, demonstrated quality of writing, and theme, along with suggestions for improvement.
+ Review of a student's supplemental essays (for the single chosen university), with the same criteria as the PS and a assessment of demonstrated fit for the university.
+ Insight on the overall competitiveness of the application, based on the FAO's professional judgment and knowledge of the university in question and its typical applicant pool.